GET STARTED
Schedule your Online sessions
Ready To Begin..? On this page is all you need to know about getting started on our training course.
Things that are good to know before you start:
Training Supplies – Once you have registered (below) for the training course that suits you.. We will post you the training supplies you need to complete the course.
Whats App Training Group – You will also be added to our WhatsApp training group where you can communicate with our trainers and post images of the designs as you. finished them for feedback.
Bookings – While in the training course you will be receiving (paid) event and party bookings. At these events you will be assisting experienced staff members to help you practise what you are learning in the course.
Payments – Payments during training are 50% of what you will be earning as a trained entertainer and are paid weekly on a Friday. – – Once you have finished the course payments are made monthly on the 25th.
Calendar – While in training the local administrator will be checking your availability over WhatsApp for the weekends. After training you will receive a Bazinga email address and calendar where you can set your work availability. (There is more on this in the training course)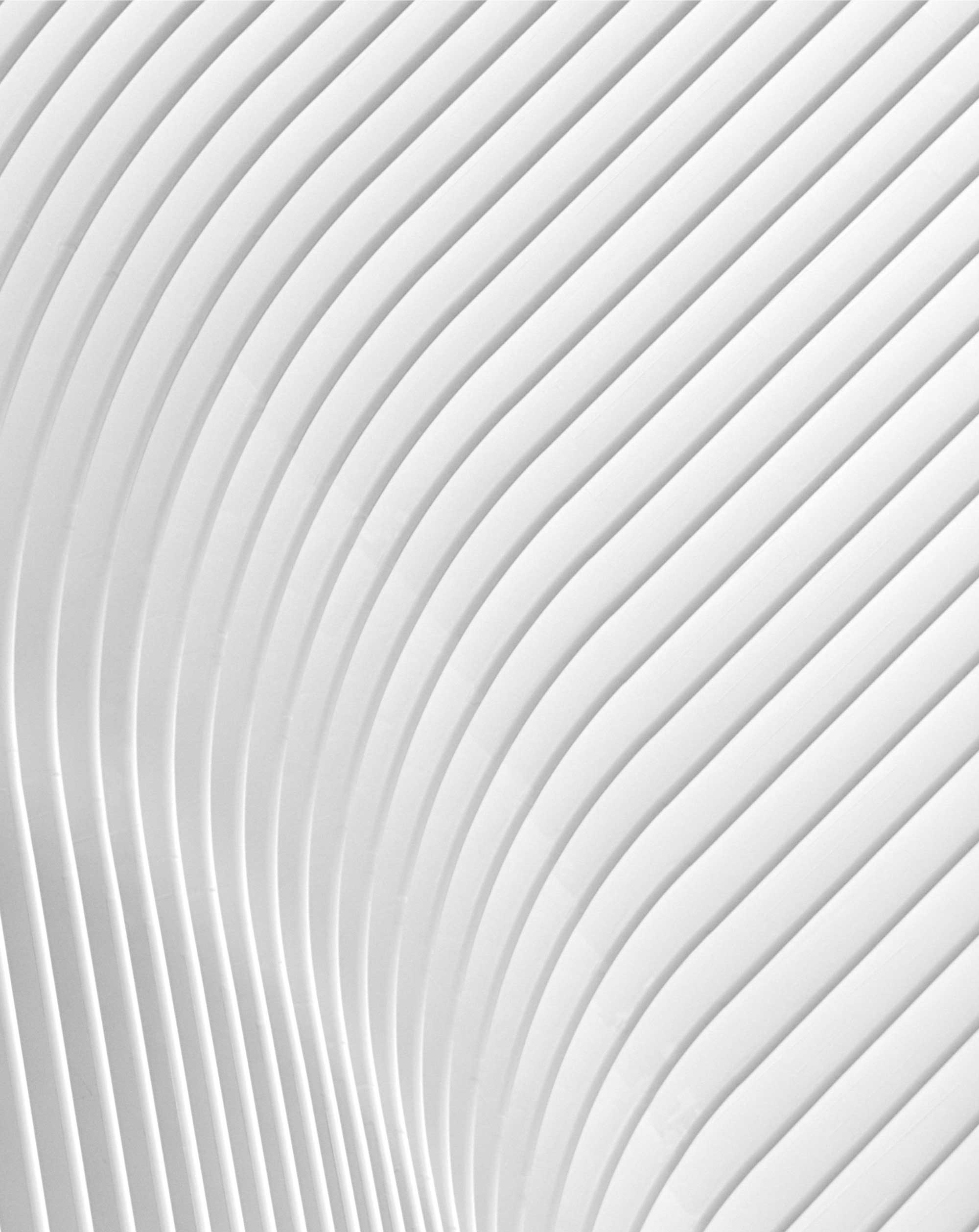 You are here because we believe you are a great fit to work at Bazinga. But not everyone makes it to the end of the training course and becomes an entertainer at Bazinga Parties. Here is the important things you need to know to get through the course and rock it!
Motivation
The course is 5 weeks long and will involve 2 – 3 Zoom session of training + around 10 hours of online training a week. Only self motivated people finish it successfully.
Each training course includes 2 Zoom training sessions per week.
The first 3 weeks covers face-painting the 2nd 2 weeks balloon art.
Our entire training course and videos are online which means you can work through them at your own pace from the comfort of your home.
Book Your Zoom Training Times..
Please select 2 – 3 x Zoom training sessions per week in the times and days that suit your schedule.
*Please note the Zoom training sessions with our instructor are to help assist you through our online training course and see how you are doing. The majority of the learning is done in your own time by working through the online training course and videos.
Duration: 4 – 5 Weeks
Days Available: Mondays, Tuesdays, Wednesdays and Thursdays.
Times Available:
GMT/UTC + 2 South Africa / Europe: 8am – 12pm & 3pm – 8pm
UTC-05:00 / New York: 9am – 2pm
THE FAQS :
What If I Don't Pass the Tests?
We hold to a high standard at Bazinga Parties and unfortunately won't be able to send you to parties on your own if you don't pass the exams. If you do fail the tests we would ask you just to repeat the designs you are struggling with and retake the test.
Do I Have to Learn Balloons and Face-painting? – Yes! All of our entertainers learn balloons, face-painting and games. You won't receive full payment rates from us until you have learned all 3 services and passed all our tests.
I Can't Attend All the Zoom Group Sessions. – We highly recommend attending the Zoom session as it will greatly speed up the learning process. It is however not mandatory and it is still possible to complete the entire course on your own and over WhatsApp with the trainer.

I Changed My Mind, I Don't Have the Time. – We understand and prefer that you let us know now so we don't waste each others time. Bazinga is a really fun / popular place to work with 100's of students applying every week if you don't think you have the time to get skilled at Kids Party entertainment, please let us know by filling in the contact form at the bottom of the main page so we can replace you in the course. 🙂